It is my pleasure to provide my patients with top-of-the-line orthodontic care. As a firm believer in continuing education, I am a member of the Roth Williams International Society of Orthodontics and serve as associate clinical professor of orthodontics at Harvard School of Dental Medicine. I am passionate about learning new procedures and techniques to the benefit of both my patients and my students.
Education
Bachelor of Science – Pennsylvania State University
Doctorate of Dental Surgery – Temple School of Dentistry
Orthodontic Certification – University of Pennsylvania
Professional Affiliations
Harvard Society for the Advancement of Orthodontics (President)
Something Personal
A native of Lawrenceville, PA, I've lived in Hanover and Enfield, NH since 1981. I have two sons — one, Dr. Christopher Baker, completed his orthodontic education and joined my practice in 2016 when he moved to Hanover with his wife, and my son Ryan lives in Portsmouth, NH with his wife and two children.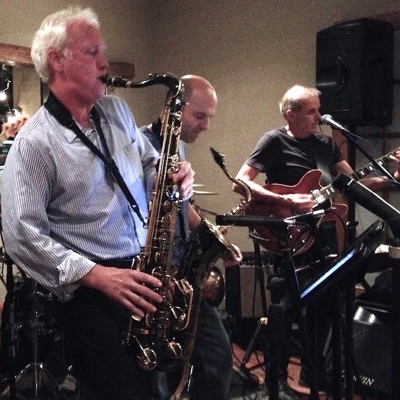 When I'm not working, my favorite activities include skiing, swimming, paddle boarding, and hiking as well as playing the saxophone. Occasionally, I even enjoy playing in a local band called Soulfix.
As a believer in giving back to the community, I am passionate about land preservation (see Smith Pond: Stewards of the land restore and preserve a special place) and volunteered for many years at the Red Logan Dental Clinic, where I provided dental care to underprivileged patients.