Our team at Baker Orthodontics is committed to working with you and your family, ensuring a positive experience (and improved smile!) at each visit.
Kim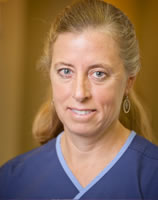 Orthodontic Assistant
I joined our team in 1999 when I started my career in the dental field. After years of working with our patients and getting to know them, it continues to be extremely rewarding to see the stunning results of their treatment. Our office is an exciting place to be; there is never a dull moment and our team is a true example of consummate professional with positive regard for each other and the patients we serve.
Crystal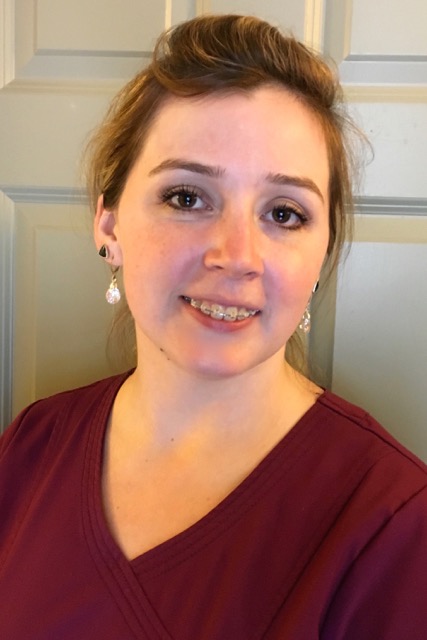 Orthodontic Assistant
I joined the team in October 2017 after starting my own orthodontic treatment at Baker Orthodontics a few months earlier. Prior to becoming an orthodontic assistant, I worked as a licensed nursing assistant (LNA) and teller at a local bank. Having grown up in Newbury, VT, I love to be outside – whether its hiking, kayaking, or photographing nature. As a patient, I was first drawn to the atmosphere of Baker Ortho, from the general helpfulness and kindness of my team to the professionalism of the training. Each day brings new challenges and opportunities to learn, and even after just a few short months, I have incredible job satisfaction in seeing and assisting with the (quick) progress of improving patients' smiles. I truly look forward to coming to work everyday.
Libby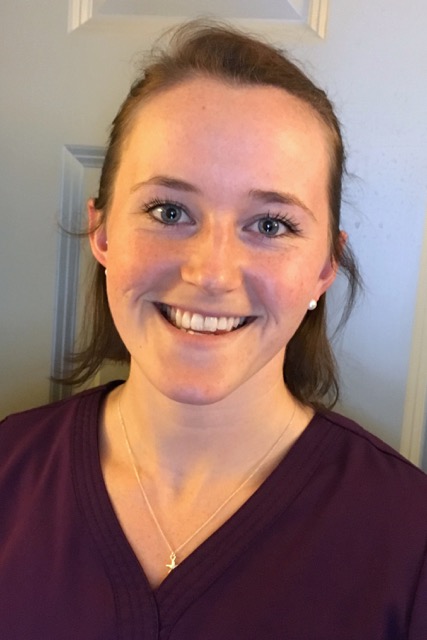 Orthodontic Assistant
I grew up in New London, NH and was a patient of Dr. Greg's as a first grader, so I have known about Baker Orthodontics for much of my life! I was fortunate to join the Baker Ortho team in October 2017 after earning my licensed nursing assistant (LNA) certification and while I attend Southern New Hampshire University, where I am earning my Bachelors Degree in Health Sciences. I had such a positive experience with Dr. Greg back when I was a patient all those years ago because of the comfortable and easy feeling I got when I visited his office. Today, the same rings true, as I work alongside both Dr. Baker's, who are incredibly thorough and gifted teachers as well as supportive and uplifting clinicians to work with. In my free time I enjoy running, swimming, and alpine skiing. Don't be shy – say HI to me also at the The Flying Goose Brew Pub in New London, where I also waitress … as if I'm not busy enough!
Cyndi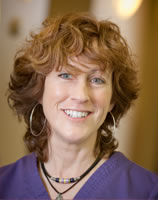 Records Technician
I came to work for Baker Orthodontics in 2006. I love meeting new people and seeing my "work family" every day. Both Dr. Bakers are very good at what they do – Dr. Greg brings experience and creativity learned over his orthodontic career while Dr. Chris incorporates a new and innovative approach to orthodonics. I find it very easy, pleasant, and informative to work beside them.
Barb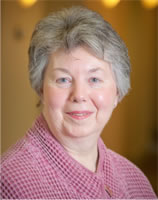 Financial and Billing Manager
I am responsible for accounts and handling financial arrangements. I began working for Baker Orthodontics in 1995 and have enjoyed every minute of it! I love the fast-paced, multitasking atmosphere that keeps us on our toes. Our staff is wonderful, and I enjoy meeting the new patients and families that come into our office every day. Both Dr. Bakers embody the highest level of expertise possible, and they offer a compassionate and personal approach to each and every patient.
Lois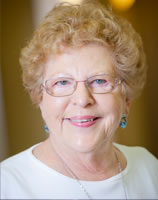 Insurance Biller and Specialist
I have spent the past 22+ years working for Baker Orthodontics, and I consider myself an advocate for our patients to their insurance companies. I enjoy working with the rest of our team and especially with Dr. Greg, who I have worked alongside since the beginning.